The Eat Out scheme has been hugely popular and a great benefit for all local food outlets taking part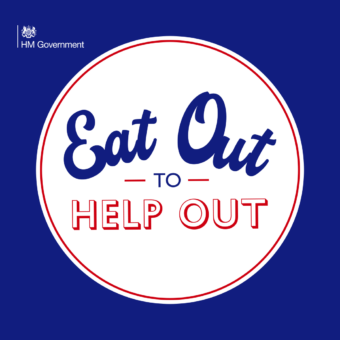 It's been a great way to dine out and sample the menus  of new or familiar pubs, restaurants and cafe bars without spending a fortune.
Now we're in the last week of the scheme, and with Bank Holiday Monday as the final day, you can still take advantage of the huge local varieties  of cuisine.
When Eat Out started, we highlighted The Ticket Office and everybodys
Both part of the Twisted Bar company, they are offering an UNCAPPED 50% discount per person deal, so no £10 limit. The Ticket Office was offering Eat Out on Wednesdays only with their excellent pop-up pizzeria Mozzafella, but from Monday 24th will now be offering Afternoon Tea from Kirsty Ann Kitchen: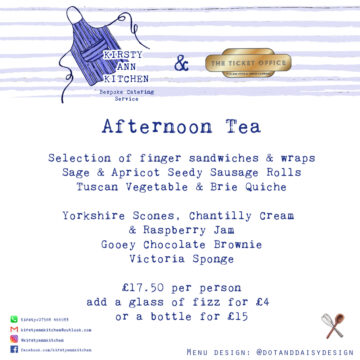 And on Tuesdays, a new menu of grazing boards:
What's more, the uncapped Eat Out discount applies to both days, so best to book.
From The Ticket Office, a handy train journey if you've had a few cocktails, to its sibling bar at everybodys in Guiseley. Open all day from breakfast to dinner, the menu from Monday to Wednesday offers the full uncapped 50% discount per person- and everybodys is dog-friendly.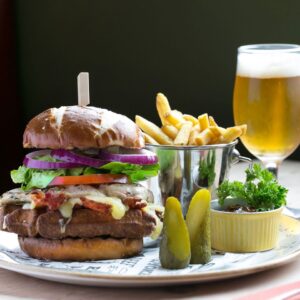 The choice of eateries around LS29 taking part in the Eat Out scheme is lengthy and easy to access here on Go Loco, but the The Black Hat  again deserves a special mention for offering the discount two weeks' earlier than planned.
On Brook Street the new kitchen on the block, Brooks, has also gone the extra distance with a 20% discount off all food and drink on the menu from Tuesday to Thursday, and are opening especially on Bank Holiday Sunday and Monday and extending the offer.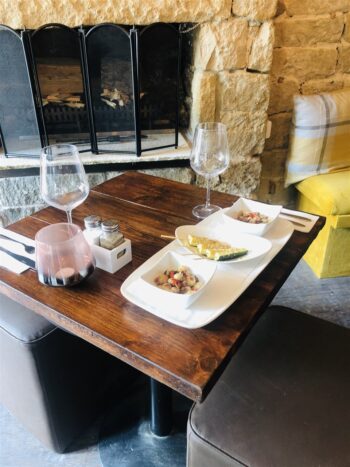 Another mention for the welcome return of our local treasure the Ilkley Cinema. Enjoy the Eat Out discount in either of the two screens or in the cafe bar and balcony if you don't have time for a film. This week's main feature is WWII drama Summerland with Gemma Arterton, but a special mention for a screening of Dirty Dancing on Thursday 26th at 8pm. You should have the time of your life- and the food's great too!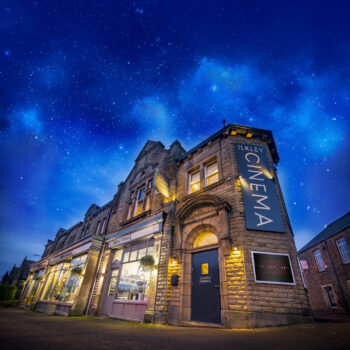 A wide range of local eateries have taken part in the Eat Out scheme and their hard work, not least by putting in place strict anti-Covid measures, have been very welcome after so many months of isolation and lock down.
But let's not forget that after the last day of Eat Out on the 31st August, all local outlets will still need our support and custom as never before following this summer's discount.
Stay safe, stay alert to things local,
Go Loco