The Eat Out to Help Out deal is for a discount of 50% per person with a limit of £10 per person from Monday to Wednesday until August Bank Holiday Monday, 26th August. This will apply to all food and non-alcoholic drinks.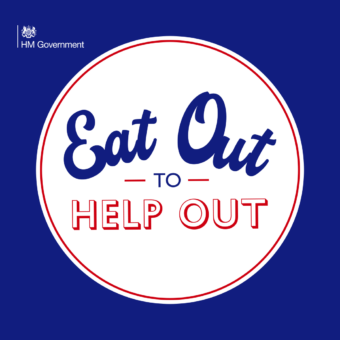 You can download the Eat Out to Help Out app on the Appstore or Google Play but we have to say here at Go Loco sadly that so far it's been a one star experience; it literally is all over the place.
Entering Pubs and Ilkley threw up a list of Toby Carveries, the first in Warrington, the second in Clacton-on-Sea, and so on. A generic search of outlets by your location produced a random list of eateries starting with a pub up the road – fine- then a list of venues ten miles away.
We hope these are teething problems for the app, but in the meantime you can find a definitive list on the Gov.UK Eat Out to Help Out website which lists all venues within a five mile radius of the postcode entered, listing primarily local businesses with a separate section for chain restaurants. When put this post up on the 2nd August- hopefully glitches will be ironed out so do let us know on Facebook or email if you have a better experience.
We've made it easy for you to find all venues taking part in LS29 and beyond on the Eat Out promotion on our Offers, Promotions and Events page here. 
Just tap on the link to take you there.
For the outlet details we've used Brook Street in Ilkley and High Street in Skipton as starting points but you can enter any postcode to find out more.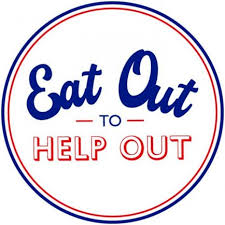 Oh yes! Don't forget the takeaway sector across the week, they need your business too!
Stay safe, be alert, Go Loco and eat local!